Markus Fisseler
Group General Counsel
Key areas of responsibility:
Legal
Primary office:
Munich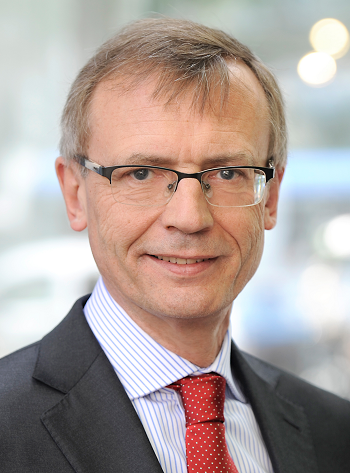 Markus Fisseler has been General Counsel of FREO Group since 2017.
After studying law in Berlin and Würzburg, working as an intern in the Higher Regional Court in Bamberg, and obtaining a doctorate under Professor Weber in Würzburg, in 1986 Markus Fisseler joined the international legal firm of Mueller Weitzel Weisner (now Hengeler Mueller) in Frankfurt as a lawyer. The following year he was awarded a bursary by the Volkswagen Foundation to study politics for two years at the Harvard Kennedy School, graduating with a Master of Public Administration. In 1989 Markus Fisseler passed the New York State bar examination, allowing him to practice there as an attorney-at law as well as in Frankfurt.
In the same year Markus Fisseler joined the international firm Linklaters & Paines (now Linklaters LLP) in London, before moving to Westrick & Eckholt in 1990, one of the predecessors in Germany to today's Freshfields Bruckhaus Deringer LLP. He was made partner there in 1994, working in the firm's corporate law and real estate law divisions in Frankfurt, Moscow and Munich until 2016. Alongside his work for FREO Group, Markus Fisseler has been running his own legal practice in Schwabing since November 2016.