Michael Foster
Senior Adviser
Key areas of responsibility:
Asset Management
Primary office:
New York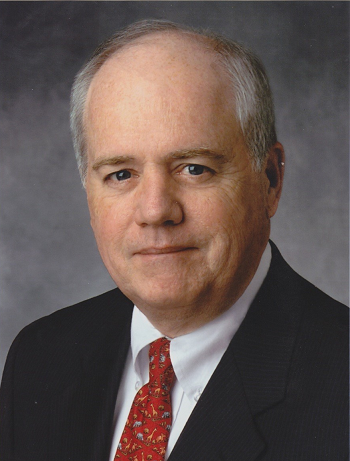 Michael Foster is a Senior Adviser to FREO Group.
Prior to his role with FREO, Michael was the Global Head of Asset Management and the CEO of Morgan Stanley Properties for all of the Morgan Stanley family of real estate Funds worldwide before retiring as a Managing Director in 2008. He joined Morgan Stanley in 1994 in order to build the MS real estate asset management organisation from its NPL roots in the U.S. RTC crisis in 1991. From 1987 to 1994, Michael worked at Goldman Sachs in their Whitehall Funds Real Estate Asset Management Group, helping to grow that organisation and start the joint venture with the J.E. Robert Company (now known as Archon). Prior to joining Goldman Sachs, he was Director of Operations and Corporate Real Estate at TIE/Communications in Shelton, Connecticut for five years and prior to that was Vice President of Operations at Citibank in the General Services Group in New York for six years.
Michael received his MBA from Bryant College and is a 1970 graduate of Holy Cross College. He holds a New York State Real Estate brokers license, an SEC Series 7 certification (now in passive status), and the designation of Certified Property Manager (CPM) as an active member of the Institute of Real Estate Management. He was active in the Urban Land Institute, the International Council of Shopping Centers and the Real Estate Board of New York. Michael is also a retired Captain in the U.S. Naval Reserves.