Michaela Bertoli-Brunner
Head of Office of General Counsel
Key areas of responsibility:
Legal, Human Resources
Primary office:
Munich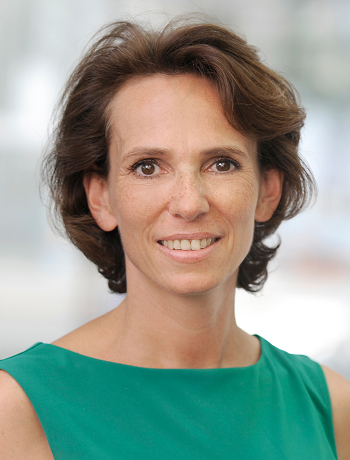 Michaela Bertoli-Brunner has been Head of Office of General Counsel of FREO Group since 2017.
After obtaining her school-leaving certificate (Matura) and a diploma in tourism from the College of Tourism in Vienna, Michaela Bertoli-Brunner worked in the tourism industry for a number of years. In 1993 she moved to the legal firm Heller, Löber, Bahn & Partner, the Austrian predecessor of today's Freshfields Bruckhaus Deringer LLP, where she was assistant to the Office of Managing Partners (Vienna and Munich) and assistant to the lead partner in the real estate law division (Munich) until 2016.
As well as working for FREO Group, Michaela Bertoli-Brunner has been managing the office of Markus Fisseler's legal practice in Munich since November 2016.