Peter Oberle
Managing Director, President USA
Key areas of responsibility:
Investment, Asset Management
Primary office:
New York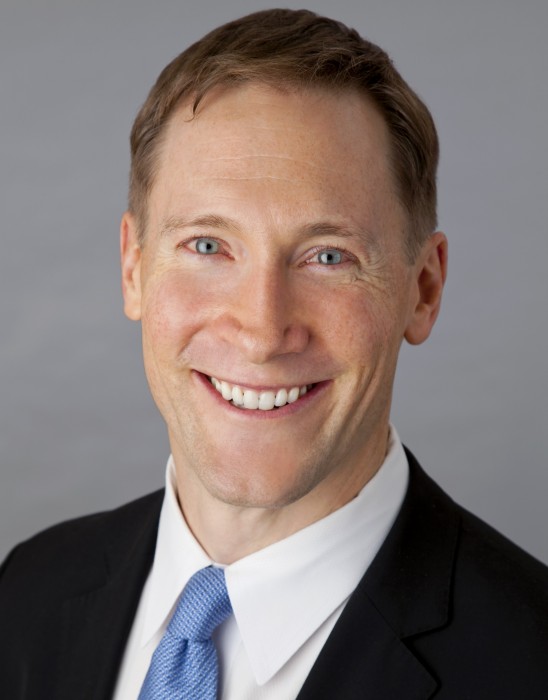 Peter Oberle joined FREO Group in 2017 as President of FREO's U.S. operations. He is based in FREO's New York City office.
Peter has over 20 years of experience in real estate, finance and capital markets. Prior to joining FREO, he was with Rockpoint Group where he was a Director overseeing investment and asset management in Japan and the U.S. Before that, Peter spent 6 years in investment banking, first at Robertson Stephens & Co in San Francisco, followed by Daniels & Associates, a boutique investment bank in Denver, Colorado.
Peter holds a BA from Dartmouth College, and an MBA from The Wharton School at the University of Pennsylvania.