Andrew Hunter
Managing Director | Head of Hotels
Key areas of responsibility:
Hotel Development, Finance and Operations
Primary office:
London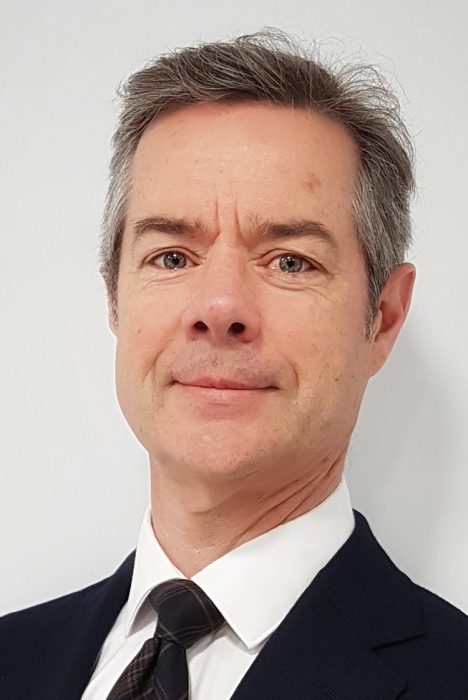 Andrew Hunter joined FREO Group in 2018 and heads the company's hotel activities in Europe. He is based in FREO's London office.
Before joining FREO, Andrew was a Director at the Toga Group where he established and managed Adina Apartment Hotel's European real estate and operating platform. Prior to this, Andrew worked at Macquarie Bank and Lend Lease Group in Australia, and Gardiner & Theobald in the UK.
Andrew holds a First Class Honors degree in Architecture from the University of Western Australia.