Astrid Schidlowski
Managing Director
Key areas of responsibility:
Human Resources, Property Management
Primary office:
Frankfurt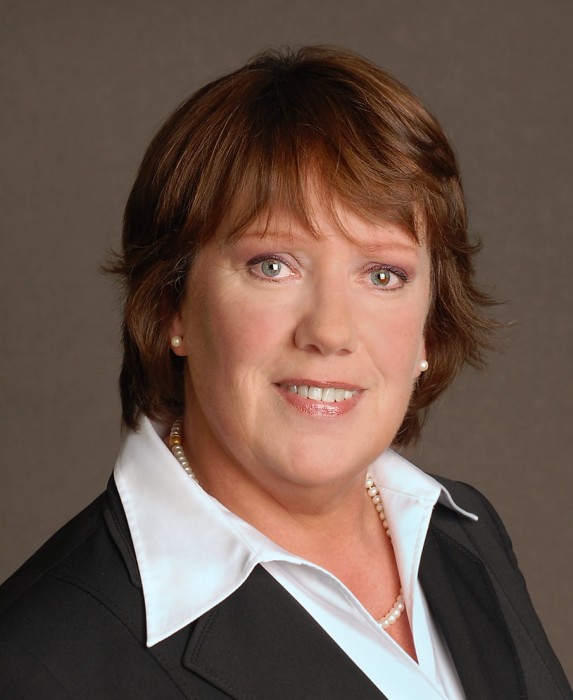 Astrid Schidlowski joined FREO Group in 2002. As Office Manager, she is responsible for the organisation and management of company units and human resources. In addition she also supports planning of the company's key performance indicators.
Prior to joining FREO, Astrid was engaged in administration in the accounts, legal affairs and tax department at Frankfurter-Heidelberger-Grundstueckverwaltung GmbH in the Main-Taunus-Zentrum, Sulzbach.