Brigitte Petermann-Rack
Senior Adviser
Key areas of responsibility:
Legal
Primary office:
Frankfurt
,
Frankfurt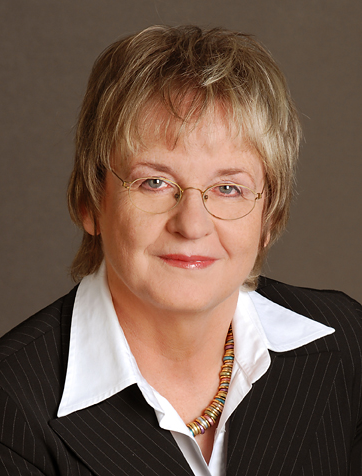 Brigitte Petermann-Rack joined FREO Group in 1997 and was head of FREO's legal department and project structuring. In 2009 she assumed a new position as Senior Advisor.
Prior to joining FREO, Brigitte worked with Citibank AG, Frankfurt am Main, for 16 years, first as deputy head of the legal department and subsequently as sole legal advisor to the real estate department with responsibility for the structuring, negotiation, management and disposal of complex real estate projects.
Brigitte has been a bar-certified lawyer with the district court of Frankfurt am Main since 1980.