Detlef Bischoff
Senior Adviser
Primary office:
Berlin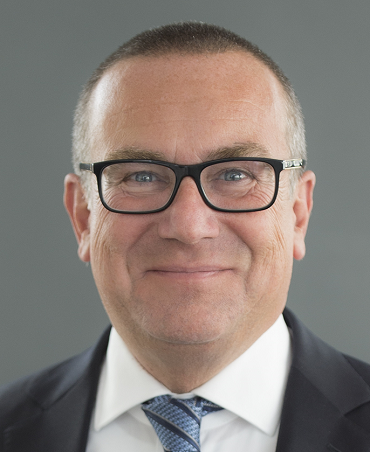 Detlef Walter Bischoff is a Senior Adviser at FREO Group.
In addition to his position at FREO Group, he was until the beginning of 2018 the Executive Partner of the tax and economic consultancy Connex Steuer- und Wirtschaftsberatung GmbH, one of the largest privately run tax consultancies in Germany.  He is also a long-term member of GGI Geneva Group International AG. Further, he is the Spokesman for the law firm Hümmerich & Bischoff.
Detlef is an honorary consul for the Republic of Malta. He is Vice President of a major German Chamber of Commerce and Industry as well as a member of the Association of German Chambers of Industry and Commerce's (DIHK) legal committee.
He studied in Freiburg im Breisgau, Germany and Lausanne, Switzerland. He graduated from the Department of Law at Albert-Ludwigs-University in 1988 and has been a bar-certified lawyer in Germany since. Detlef is also a member of different bar associations in EU member states.