Joonas Taras
Vice President | Head of Research
Key areas of responsibility:
Research
Primary office:
London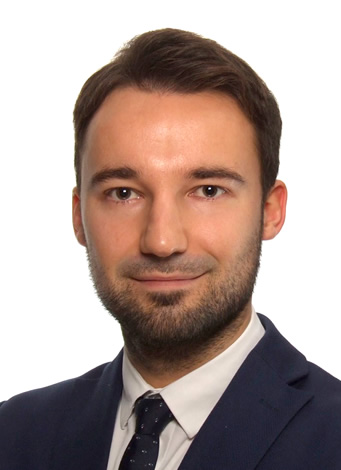 Joonas Taras joined FREO Group in 2018 and as the Group's Head of Research leads the company's research activities. He is based in FREO's London office.
Before joining FREO, Joonas undertook PhD studies at Oxford University. Prior to this, Joonas worked as a Private Sector Specialist at World Bank in Washington D.C. as well as for Boston Consulting Group in the Northern Europe region.
Joonas holds a BA degree in Economics & Politics from Sciences Po Paris, BSc degree in Government from London School of Economics and MSc degree in Politics Research from Oxford University.
Joonas speaks fluent French and Spanish.