Luigi Martinenghi
Managing Director | Head of Italy
Key areas of responsibility:
Investment
Primary office:
Milan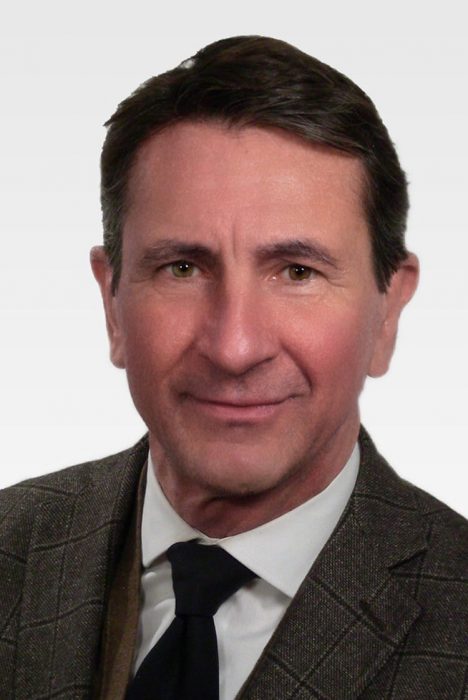 Luigi Martinenghi joined FREO Group in 2019 and is responsible for FREO's Investments for Italy. Luigi in based in FREO's Milan office. He was President and shareholder of AC Hoteles in Italy and he has developed over 1.600 rooms with this brand. Previously he developed over 2.000 rooms with different brands (Class, Primevere, H2C, Clarine), 8.000 car parking spaces with Group Parkin and a Village with over 500 rooms and 5.000 s.q.m. of Villas, as well as student house of 20.000 s.q.m. and 720 flats in Milan and the biggest budget hotel of 480 rooms in Milan, with the brand Toyoko Inn.
Luigi received a University degree in Economics with specialization in Evaluation of Real Estate Asset and then started his career in the family construction company I.C.M. spa and Gabetti real Estate.