Philippe Pinot
CFO / Managing Director | Group Head of HR
Key areas of responsibility:
Asset Management
Primary office:
Paris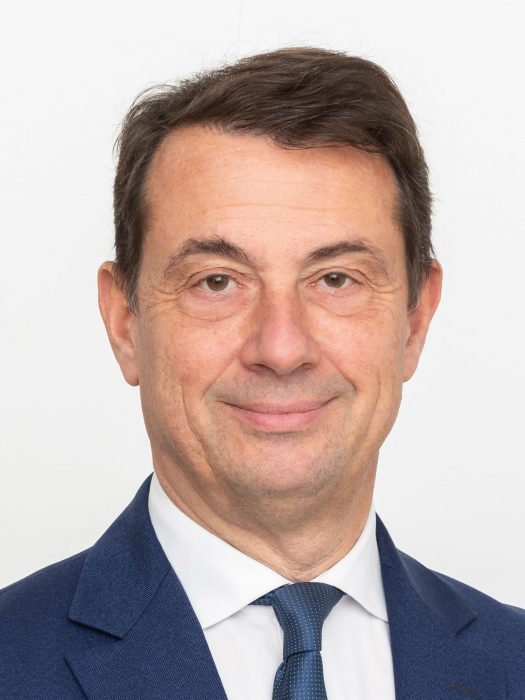 With a Master's degree in Finance from IAE Orleans, Philippe started his career at Bouygues, as internal controller.
In 1991, he joined the real estate subsidiary of Compagnie Generale des Eaux as financial auditor and controller. In 1995, Philippe was appointed CFO of the real estate investment subsidiary of Vivendi, CGIS.
In 1999 he became CFO of the asset and property management division of the real estate services, a new activity in strong development for Nexity. In 2006 Philippe joined Atemi – which would later become part of FREO Group – as CFO. He set up a new accounting, financial, and administrative organisation and became member of its management board. In 2008, he was appointed President of Atemi Mediterranee, the subsidiary in charge of its Marseille project, and since July 2014 he has been the President of the management board for FREO's French operations.