Rafael Valencia Cortés
Technical Manager
Primary office:
Madrid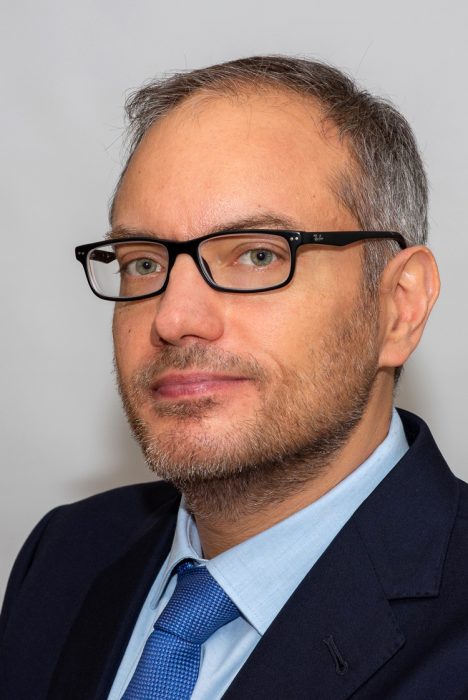 Rafael joined FREO in September 2020. His main role consists of managing the technical aspects for new investments & projects, and ongoing construction work.
He boasts over 20 years of experience as an architect and project manager on large scale international projects, including all development phases from the concept stages and works overview, to the planning permit process or cost control. He has worked for LKS, an international engineering company, for the past 5 years, and previously spent 12 years working for CallisonRTKL, an American architecture firm, five of them at the London office. Rafael is specialized in corporate and retail projects.
Rafael trained as an architect at ETSAM, the Higher Technical School of Architecture, Spain.