Robert Faber
Independent Manager
Key areas of responsibility:
Accounting
Primary office:
Luxembourg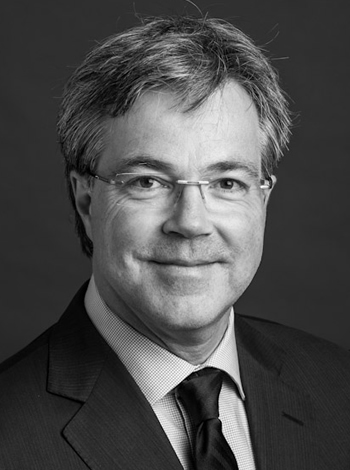 Robert Faber is an independent manager of FREO Group.
Robert previously founded and acted as Managing Director of Fideos Corporate Trust Services, held a managing position within the Tax department of E&Y Luxembourg and Andersen, and gained extensive skills in HNWI structures in a large European Bank at the beginning of his career.
Robert holds a Masters degree in economics from the University of Strasbourg, a post-graduate degree in corporate tax law and is a Luxembourg certified chartered accountant.
Robert is a Luxembourgish national and fluent in German, English, French and Luxembourgish.