Sandrine Miguel
Director
Key areas of responsibility:
Accounting
Primary office:
Paris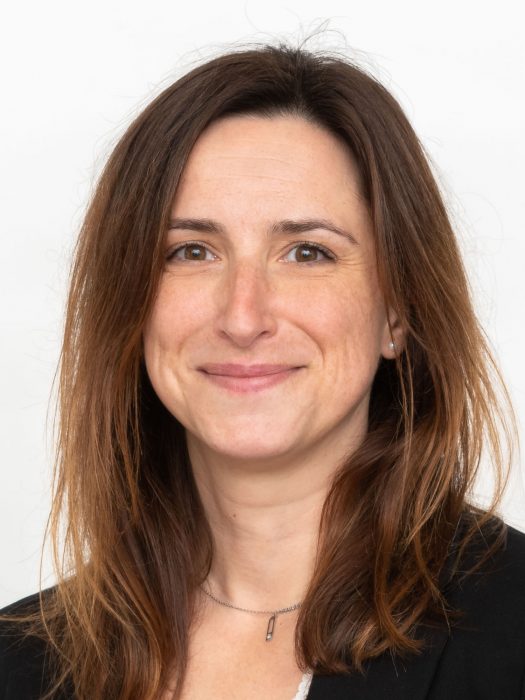 Sandrine started her career at a French chartered accountant company. After spending 6 years in her previous company, she joined Atemi, which would later bcome part of FREO Group, as senior accountant in charge of financing, accounting & fiscal materials for development & asset management deals.
She worked on corporate matters for French Lehman Brothers SPVs. In 2012, she was appointed as head of accounting for Atemi, which later became part of FREO Group. Sandrine graduated from Paris XII University in Finance & Accounting, France.