Sanjoy Chattopadhyay
Managing Director | Chief Investment Officer, Europe
Key areas of responsibility:
Investment
Primary office:
London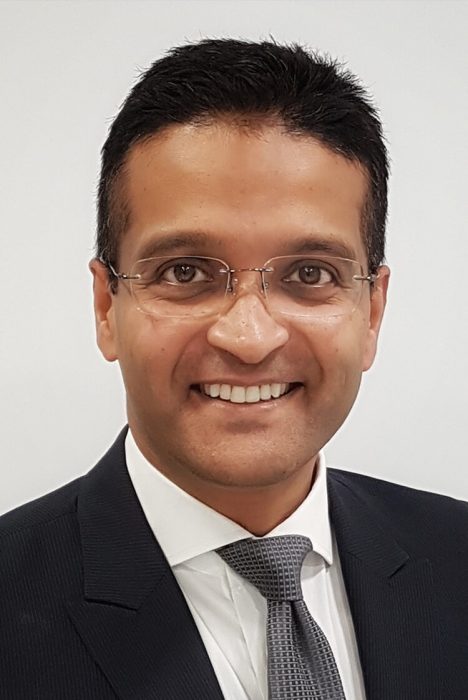 Sanjoy Chattopadhyay joined FREO Group in 2019 and is the European CIO, responsible for the firm's European investment activities. He is located in the London office.
Sanjoy has 21 years of experience in real estate private equity and investment banking. Prior to joining FREO, Sanjoy served as Managing Director of H.I.G. Capital's real estate team, where he helped to establish and grow the firm's business in Europe. Prior to that, he worked with Benson Elliot and Morgan Stanley, and started his career in Merrill Lynch investment banking.
Sanjoy holds an Masters in Electronic Engineering from Imperial College, London (Gold Medal) and an MBA from INSEAD.