Sebastian Mogos-Lindemann
Managing Director
Key areas of responsibility:
Investment
Primary office:
Berlin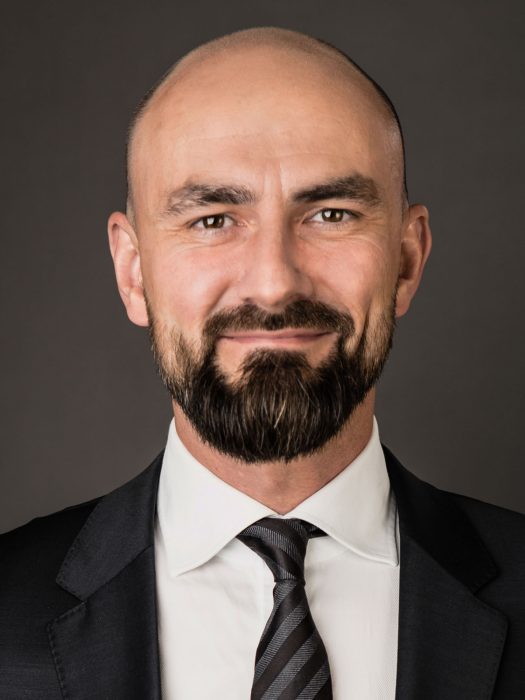 Sebastian Mogos-Lindemann was appointed Head of Investment Germany for FREO in 2022. Before this, he was responsible for the Value-Add Investments division of Patrizia AG in Germany.
He has more than 16 years of international experience in the property and infrastruture sector. He advised on the various types of risks and usage related to real estate transactions and can look back on an operational balance sheet of around 2 billion euros, which he built up both as an entrepreneur and in his positions at Aberdeen and CR Investment Management.
Sebastian Mogos-Lindemann graduated from Berlin University of the Arts with a degree in engineering before doing a postgraduate course at the European Business School (ebs), Oestrich-Winkel to become a Real Estate M&A Advisor. He is registered as a freelance architect through the Berlin Chamber of Architects.