Hans Peter Gaber
Director
Key areas of responsibility:
Investment, Asset Management
Primary office:
Frankfurt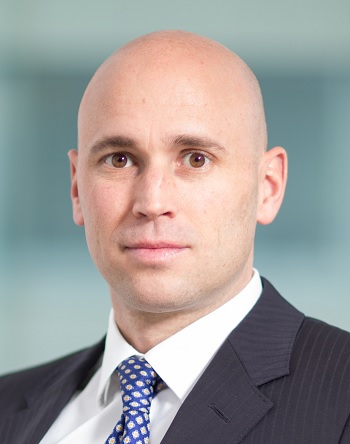 Hans Peter Gaber joined FREO Group in 2011 and focuses on investments and asset management.
He has more than 11 years of experience in the area of commercial real estate transactions and investment management. Prior to joining FREO, Hans Peter was with Carlyle Realty Group West (CRG West), a 100% subsidiary of the Carlyle Group, where he spent more than four years in the area of transactions and investment management.
Hans Peter holds a Master of Science (MSc.) degree in Real Estate from the Franklin L. Burns School of Real Estate and Construction Management at the University of Denver as well as a Bachelor of Science (BSc.) degree in International Business.