Investment Philosophy
Private markets are very complex markets characterised by high information and transaction costs and are therefore much less efficient than highly liquid asset classes such as equities and bonds Therefore, private markets offer a great opportunity for investment managers to offer their clients a very good risk return ratio on a sustained basis through active management.
However, private markets are an area where successful active management also places very high demands on managers because it is tedious, labour intensive and intellectually challenging.
FREO Group has designed its structure and investment processes precisely to translate these inefficiencies into an excellent risk return mix for its clients:
FREO generally participates with its own capital in the investments made for its clients (co investments).
The personal income of all key decision makers in the investment process depends to a large extent on the success of the client's investment.
FREO works with highly experienced employees who have distinguished themselves through measurable successes in the course of their careers.
FREO only invests for its clients where the company has the best knowledge, e g FREO has its own and specialized experts on site in all countries and sectors in which it invests.
Our Approach
FREO offers a comprehensive real estate asset management service tailored specifically to the needs of our partners and clients, including property selection, capital structuring, identification of value creation potential, and repositioning through active management and ultimately opportunistic disposal. We only invest in properties that offer sustainable value to our partners, with the aim of generating stable cash flows and long-term capital appreciation. We only operate in markets we know well and typically take an entrepreneurial yet rigorous approach, using our local networks to source investment opportunities.
Interaction
We believe that the combined intellectual capital of our team is our greatest asset. The majority ofour senior management team has worked together for many years. Our deep and interconnected network of experienced local experts works seamlessly together from our modern and connected offices in London, Frankfurt, Munich, Paris, Marseille, Madrid, Barcelona, Zurich and Luxembourg.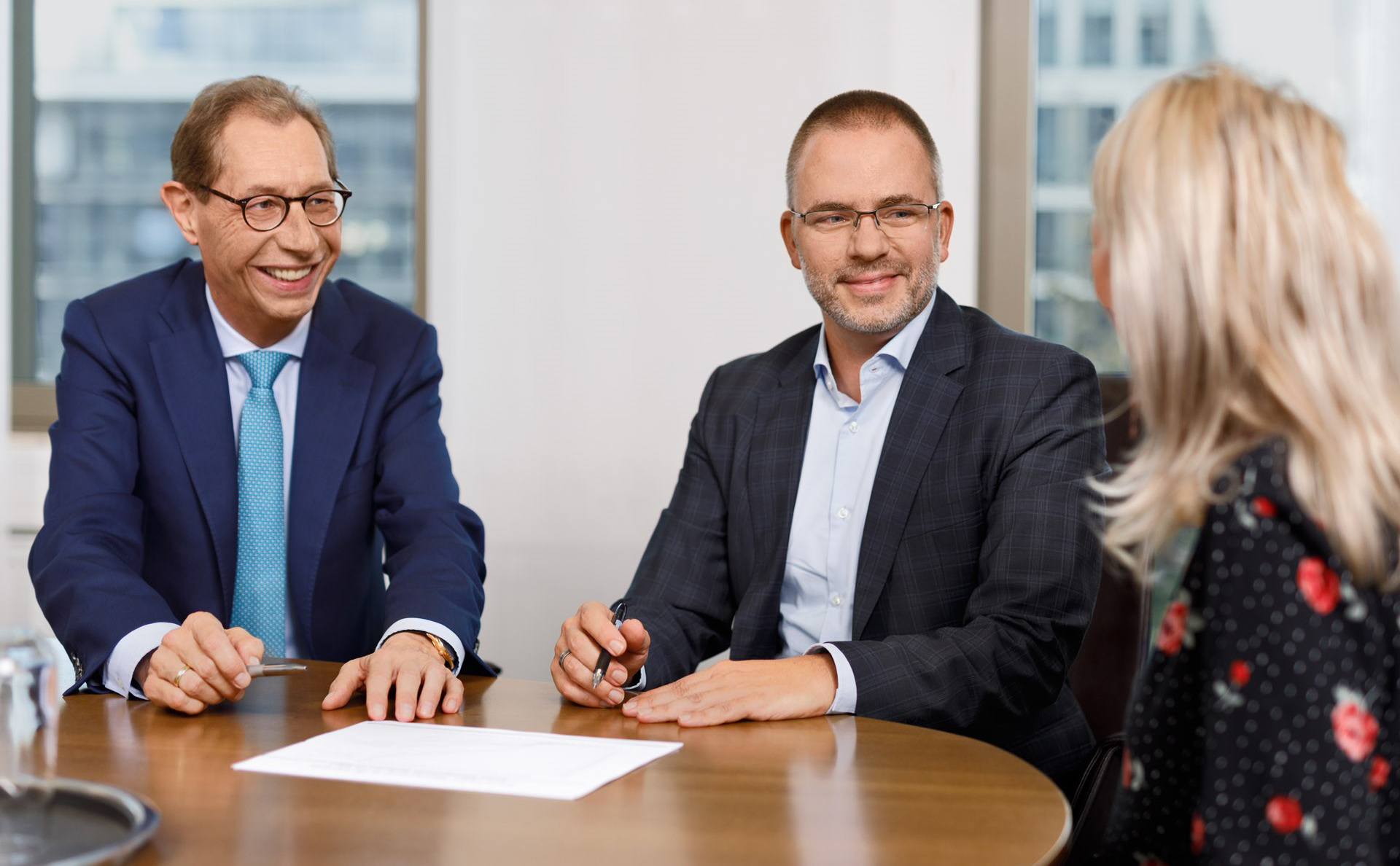 Corporate Governance
At FREO, we recognize the importance of proper corporate governance and risk management, not only for our day to day business and management, but especially to protect the interests of our partners As an international group with various integrated, interrelated business units, we pursue the principle of conducting all activities in accordance with the same fundamental principles of honesty, integrity, responsibility and transparency and in full compliance with all relevant applicable laws and regulations.
Our Management Board is composed of our Group partners and is a permanent internal control body to which the Group's management and strategy are subject Our Investment Committee is made up of a multi disciplinary group of our senior executives who have an average of more than 20 years of experience in the real estate industry Our senior executives relentlessly ensure sound control procedures across the organisation always with the best interests of the Group and our partners in mind.
Lastly and most importantly, FREO Group is privately owned by the senior management team This ensures an alignment of interest with the capital partners, so that our full focus is solely on the successful execution of each project.
Company Brochure
Click here to download our Company Brochure.