We have designed an ESG (Environmental, Social and Governance) Policy to demonstrate our commitment to the PRI (Principles for Responsible Investment), and to the contribution of the UN Sustainable Development Goals.
In June 2018, we became a signatory member of the PRI and defined our own commitments in compliance with the PRI's principles: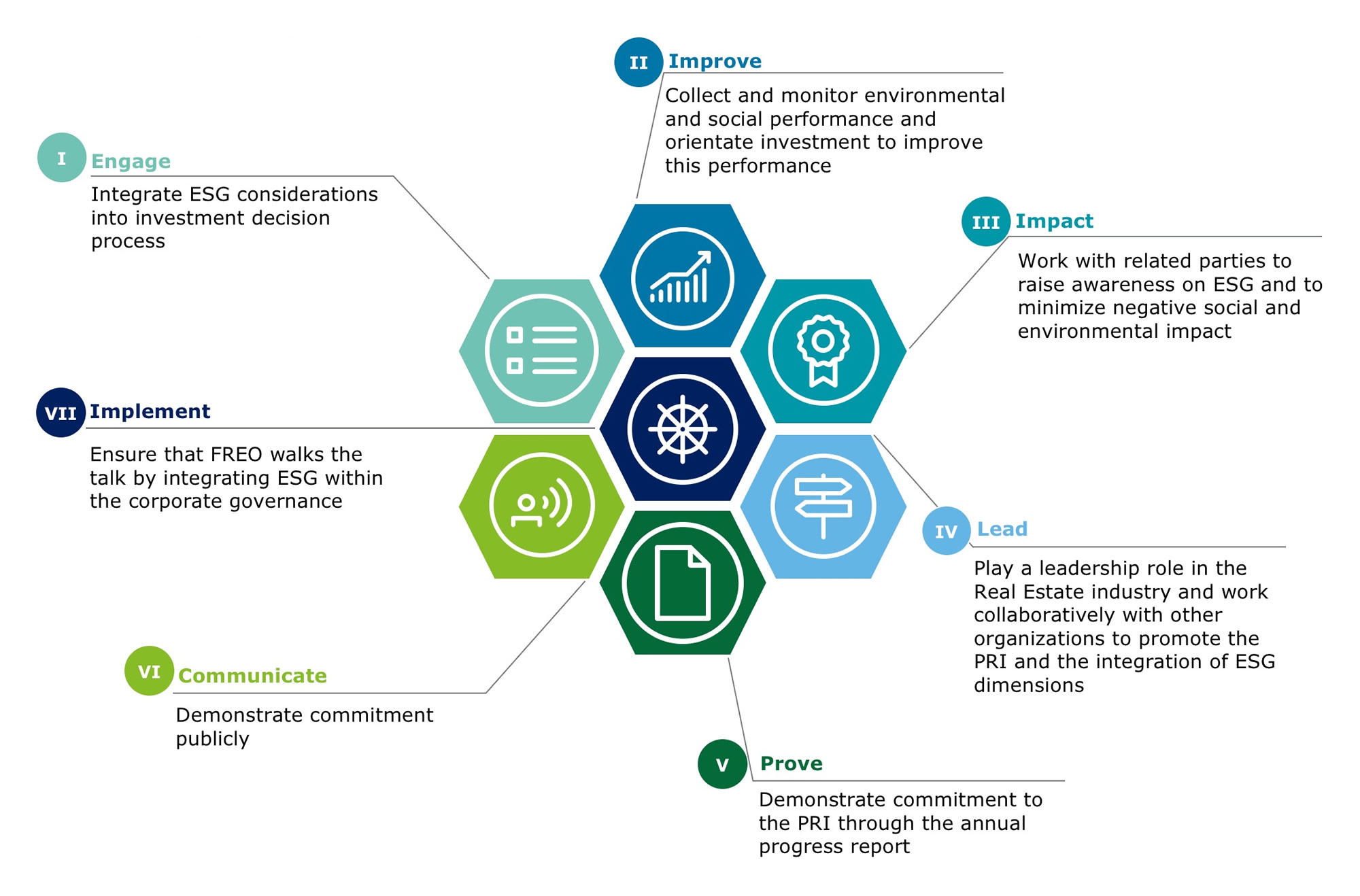 Creating zero energy buildings with 2226 and minimizing waste with systematic methods
The world is becoming increasingly complex, in particular for developers and owners of Real Estate.
Engineers are trying to outperform each other with even more technically sophisticated ways to save energy. Human beings have become no more than disruptive factors, with technology influencing and sometimes limiting their behavior.
An alternative model designed by the architects Baumschlager Eberle is called 2226 and it is brilliantly simple. Developed using the elemental means of architecture, it is a building constructed with the focus on people. 2226 copes without heating, without ventilation and without cooling. It takes investors, building owners and building users back to the comfort zone, with top quality and little technology. This is because 22° – 26 °C is precisely the range people experience as a pleasant room temperature.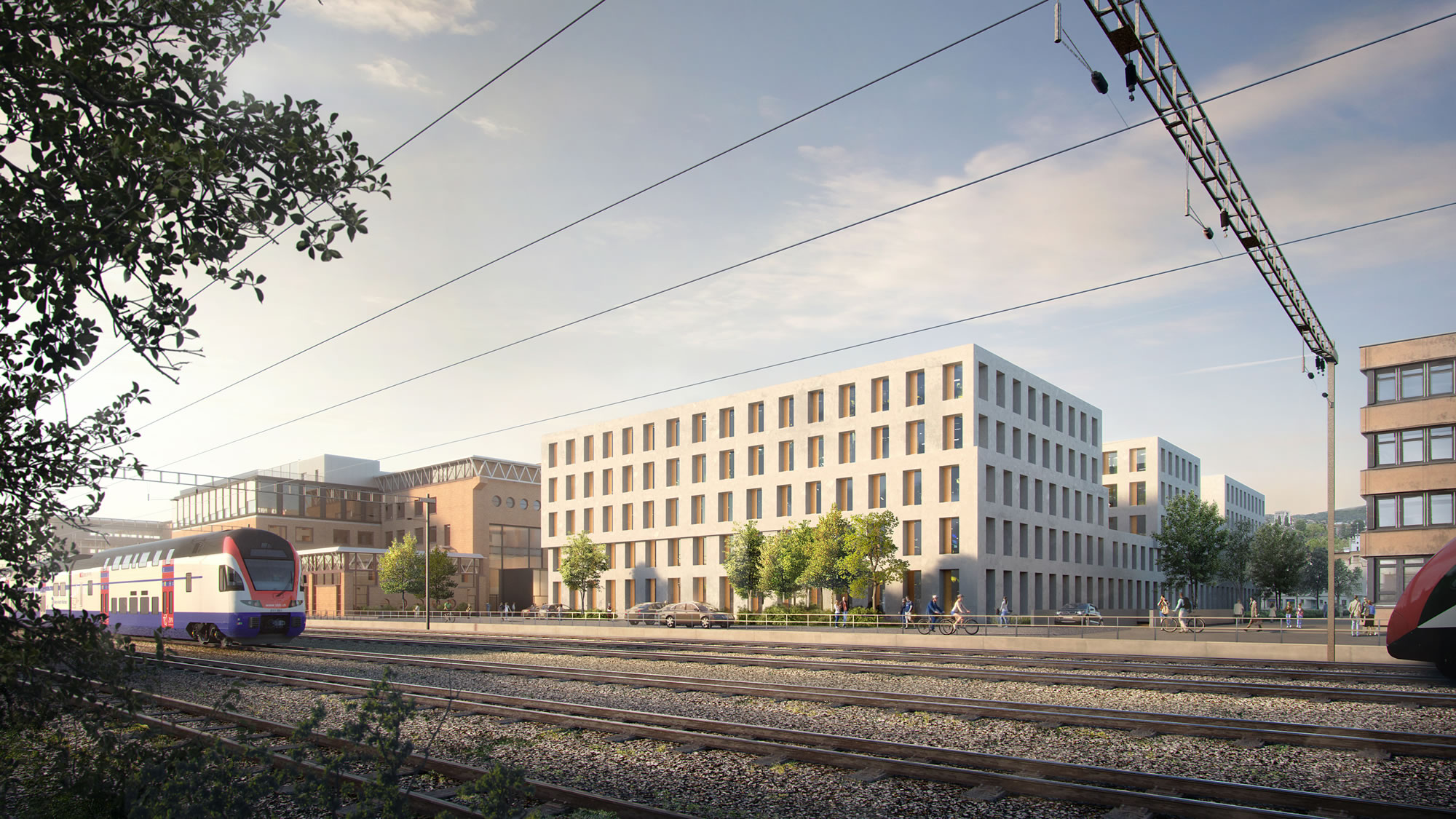 Source: www.jed.swiss; © Nightnurse Images, Zürich.
FREO Switzerland is currently starting its first development of a zero energy building 2226 together with Swiss Prime Site Immobilien AG and plans to realize comparable projects in the future.