Sebastian Greinacher
Managing Director, Co-Head of Germany
Key areas of responsibility:
Development
Primary office:
Munich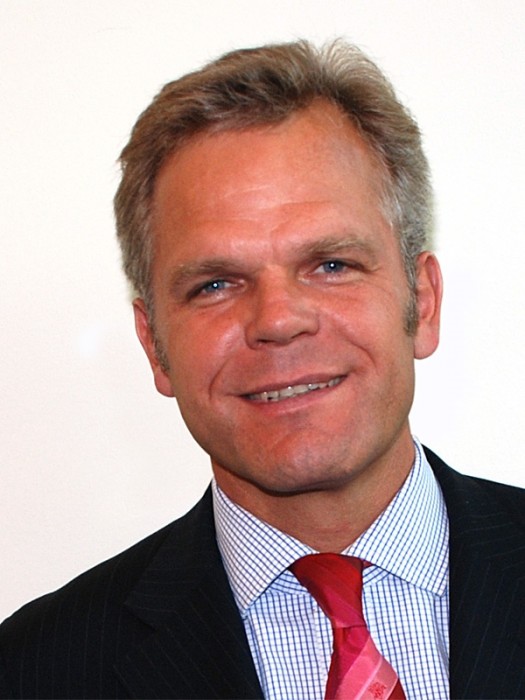 Sebastian Greinacher joined FREO Group in 2016 as Managing Director responsible for project development in Germany, Austria and Switzerland.
Sebastian has over 30 years of experience in the real estate business. As CEO of Signa Real Estate Capital Partners, the private equity real estate unit of Austrian Signa Group, he had overall responsibility for transaction -, asset – and fund management of this multibillion AUM platform between 2007 and 2015. Before that, between 1998 and 2007, he was founding principal of the Doughty Hanson private equity real estate team with overall responsibility for all investment activities in Germany, Austria, Switzerland and Luxembourg. Before that, between 1986 and 1997, he was managing partner of Munich based Domberger Group with responsibility for large scale commercial and residential developments in Germany and Luxembourg and for the investment management of real estate holdings in the US.
Sebastian holds a master's degree in business administration from Ludwig Maximilian University in Munich.