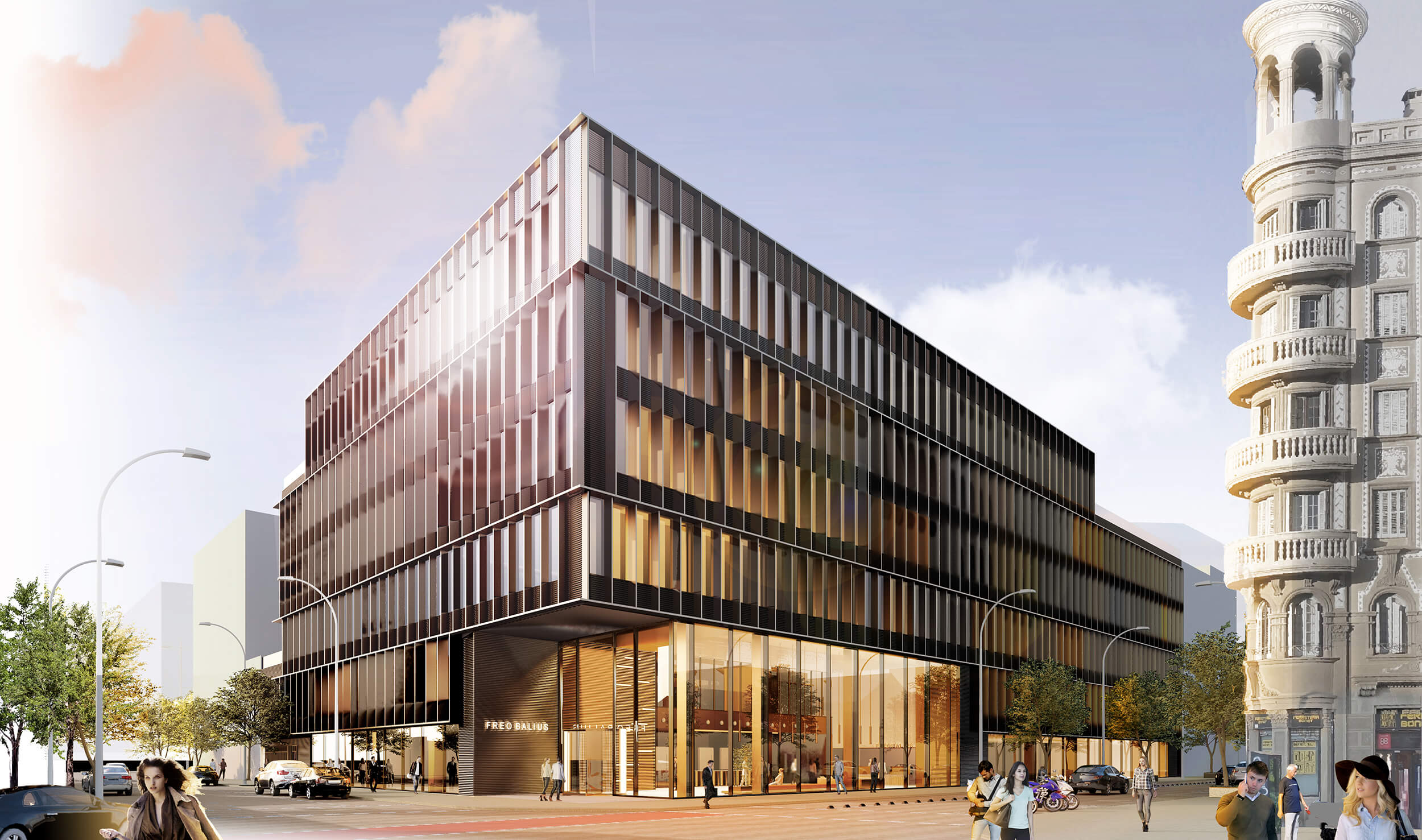 FREO Spain bought this plot in the 22@ District of Barcelona in partnership with an international Private Equity.
The property is located in 22@ District, one the fastest growing office market of Spain. With low vacancy rate, the 22@ is one of the areas of the city with the most occupancy and best construction standards that fit the current needs of the demand for office space.
The property comprises a total GLA of c.15,000sqm and 150 parking spaces.
FREO will carry out) the urbanistic process in order to achieve fully permitted land and ii) manage the whole development of the final office building. The final product will be a singular Grade A office building designed to properly fit in the neighborhood and count with LEED Platinum certification.