Beatrix Nastorg
Director
Key areas of responsibility:
Legal
Primary office:
Paris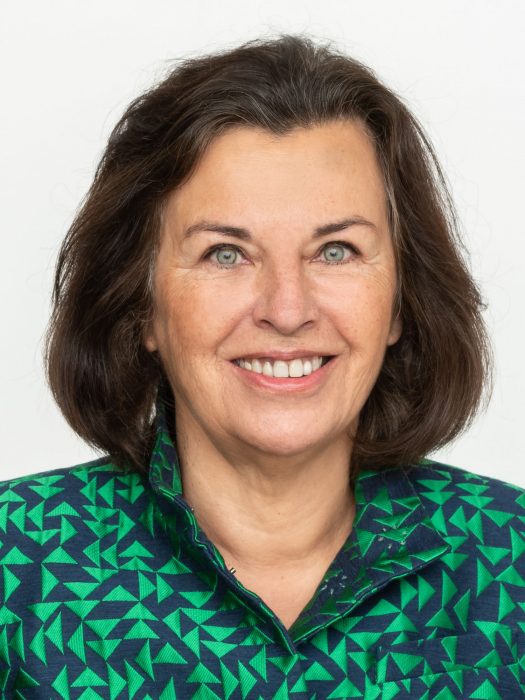 Beatrix started her career at Credit Logement, a surety company, then she worked for the retail real estate development company Sepric.
In 1989, she joined the real estate department of Compagnie Generale des Eaux, then she became Deputy Legal Director in charge of corporate department at Nexity until 2005. After 2 years spent at Régie Immobiliere de la Ville de Paris, Beatrix joined Atemi, which would later become part of FREO Group, in 2007 as Legal Director.
Beatrix graduated from Paris II University in Business Law, France.