Benjamin Ly
Co-Head of Asset Management
Key areas of responsibility:
Asset Management
Primary office:
Paris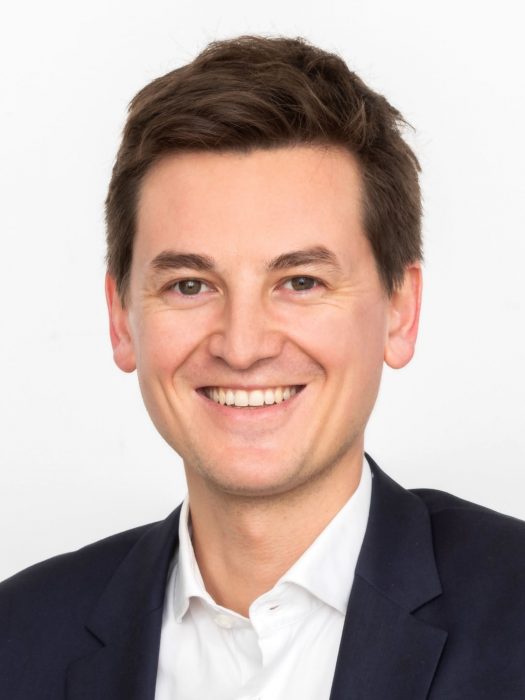 Benjamin Ly joined FREO in 2019 in the asset management team and is now "Director Asset Management" for the French portfolio.
With FREO, Benjamin has been in charge of the value creation strategy for different office buildings, from capex to leasing and up to the sale of the asset.
Before FREO, Benjamin worked in the asset management team of Allianz Real Estate France and was in charge of a portfolio of mixed-use assets (office, residential, retail) with a value around €500 million.
 
Benjamin holds a Master of Science in Civil Engineering from Ecole Spéciale des Travaux Publics (ESTP), Paris, as well as a master's degree from ESSEC business school.