Bernd Hofer
Managing Director | Head of Switzerland
Key areas of responsibility:
Development
Primary office:
Zurich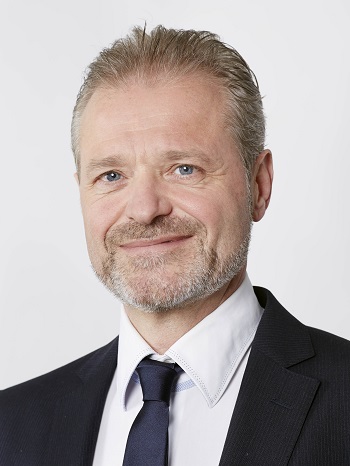 Bernd Hofer joined FREO Group in 2014 and is responsible for the business operations of FREO Switzerland.
He brings more than 30 years of experience as civil engineer. In his most recent positions, he was member of the executive board of IttenBrechbühl AG, a leading general planning company in Switzerland, and was responsible for the set-up and the operating activities of STRABAG AG Switzerland in the role of director of operations.
As lead project and development manager, he masterminded the construction of the WESTside shopping and leisure centre in the Swiss capital of Bern and the development of the Mall of Switzerland as family and leisure destination near Lucerne, among other projects.