Brian Borg
Senior Advisor
Key areas of responsibility:
Investment
Primary office:
New York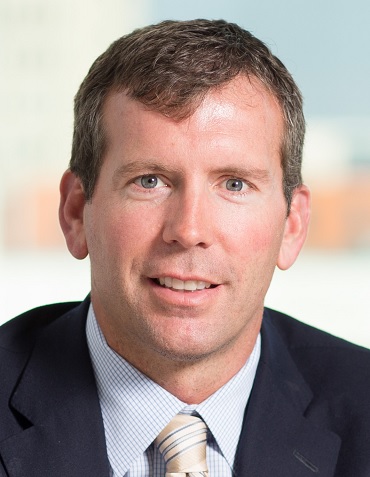 Brian Borg joined FREO Group in 2015 as Partner and Chief Investment Officer and is also responsible for all business activities in North America.
Brian has almost 20 years of professional experience in real estate. He started his career in investment banking at Montgomery Securities in San Francisco. He subsequently was with Westbrook Partners on the investment team in San Francisco and Singapore and was a partner at Rockpoint Group in Tokyo and London, with responsibility for the company's international business including its Europe and Asia activities.
Brian holds a degree in economics from Harvard University.