Dennies Florian
Vice President
Key areas of responsibility:
Investments
Primary office:
Munich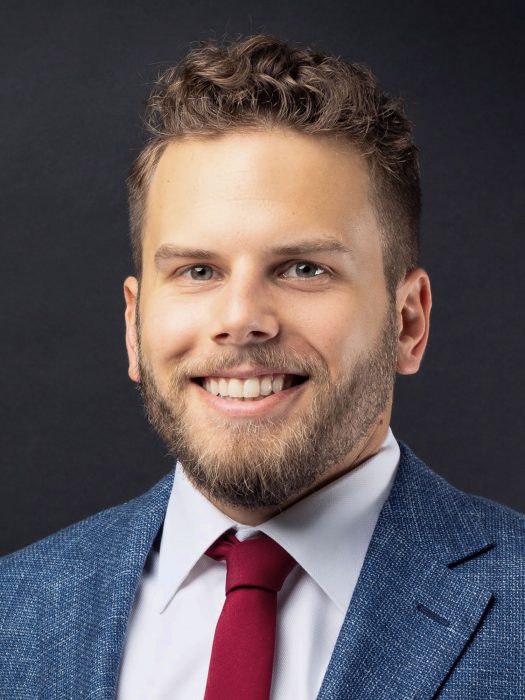 Dennies Florian joined FREO Group in November 2020 and is part of the German investment team.
He is experienced in the sourcing, underwriting and execution of investment opportunities, the valuation of assets as well as in research. Prior to FREO Group, Dennies worked for Catalyst Capital where he was part of the German acquisition team, which invested c. €410m within 3 years.
Dennies graduated in Business Administration from University of Regensburg and holds a master's double-degree (MSc. in Real Estate) from the International Real Estate Business School and (MSc. in Real Estate Finance) from the Henley Business School.