Enrique de Amescua
Portfolio Manager
Key areas of responsibility:
Asset Management
Primary office:
Madrid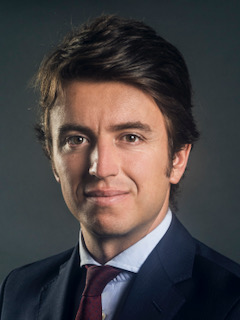 Enrique joined FREO Group in 2017. He is based in FREO's Madrid office.
Enrique recently works as asset manager for Zaphir Asset Management managing diverse assets and portfolios for top tier international real estate investment funds.
Previously he decided to undertake an entrepreneurship project in Miami (USA) following starting his career at GE Capital Real Estate where he worked for the asset and risk management teams.
Enrique holds a degree in International Business Administration for the University Carlos III of Madrid.