Evgeniya Babaeva
Senior Financial Controller
Key areas of responsibility:
Group Risk Manager
Primary office:
Luxembourg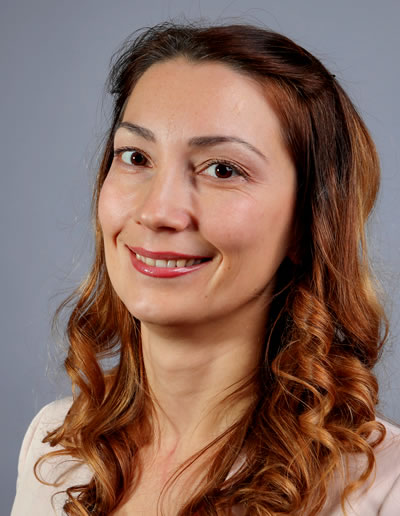 Evgeniya joined FREO Group in 2018 and focuses on risk management, compliance and financing activities in Luxembourg. She is also the oversight manager of Luxembourgish AIFM.
Evgeniya brings over 15 years of experience in practices including Marriott, Henderson Global Investors (regulated pan european real estate fund) and large service providers, such as TMF and Link Group.
Evgeniya holds a Master Degree in Banking and Finance and is as well in process to acquire Membership at The Royal Institution of Chartered Surveyors (RICS). She is a member of the Association of Luxembourg Fund Industry (ALFI) and of the Institut Luxembourgeois des Administrateurs (ILA, Luxembourg).