Guy de Boisgrollier
Senior Advisor
Key areas of responsibility:
Asset Management
Primary office:
Paris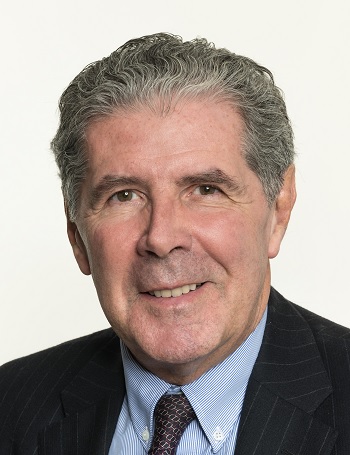 Guy de Boisgrollier is a Senior Advisor to FREO Group.
Guy has over 40 years of real estate experience. He was previously a shareholder of Atemi since 2006 and CEO from 2006 to 2009. He spent most of his career at Générale des Eaux / Vivendi and Nexity (one of the initial founders), in various roles including head of Nexity's Property and Asset Management Division. Guy has significant experience of the La Défense market: when he was head of the Générale des Eaux/Vivendi real estate investment activity, he managed 2 million sqm of real estate in Ile-de-France of which one third was located in La Défense.