Iain Hackston
Independent Director
Key areas of responsibility:
Risk Management
Primary office:
Luxembourg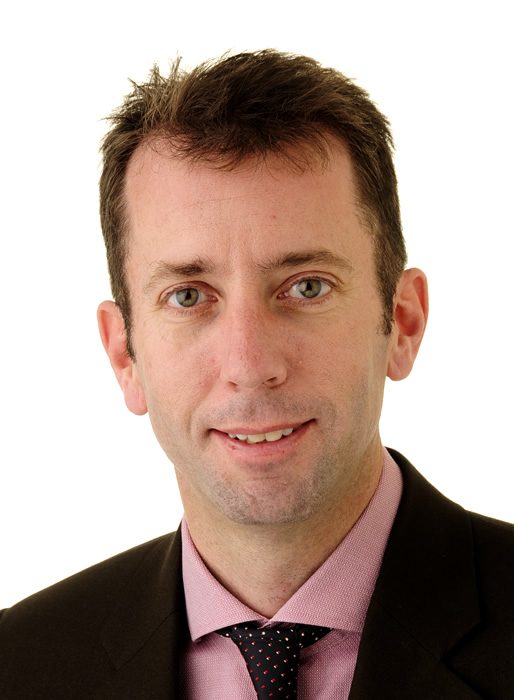 Iain Hackston has been an independent director with FREO Group since 2016.
He has more than 20 years of experience in various industries including real estate and telecommunications. He also advises clients on the debt financing of infrastructure projects.
He studied accounting and finance at Carleton University (Canada) and the London School of Economics (UK), qualified as a CPA, CA (Canada), and is a holder of the CFA designation (USA). He is a member of the Institut Luxembourgeois des Administrateurs (Luxembourg) and the Institute of Directors (UK).