Imène Bougherira
Co-Head of Asset Management – Offices
Key areas of responsibility:
Asset Management
Primary office:
Paris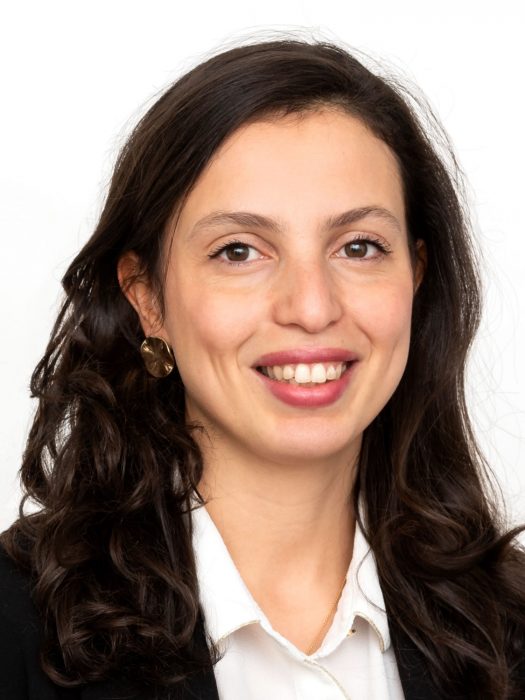 Imène Bougherira joined FREO in 2020 and is Director "Asset Management" for the French portfolio.
Imène has more than 10 years of experience in the redevelopment and management of real estate assets.
Imène started her career with JLL as deputy head of the project management department where she spent 8 years working on various assignments for French and international investors.
Before joining Freo, Imène was a Director in France for 52 Capital where she managed a portfolio of more than €1 bn.
Imène holds a Master of Science in Civil Engineering from Ecole Spéciale des Travaux Publics (ESTP), Paris.