Jan Heidelmann
Managing Director | Co-Head of Germany
Key areas of responsibility:
Investment
Primary office:
Munich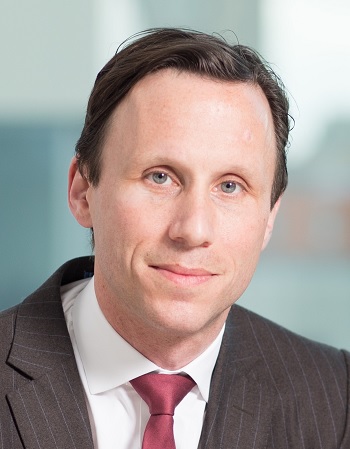 Jan Heidelmann joined FREO Group in 2015 and is responsible for FREO's investments for Germany, Austria and Switzerland. He is based in FREO's Munich office.
Jan has over 15 years of experience in real estate investment and asset management. Prior to joining FREO, Jan served as Head of Transactions at Pramerica Real Estate being responsible for Pramerica's investment activities in German-speaking countries. Previously, he was a Vice President at Rockpoint Group, a real estate private equity firm and was responsible for German investment and asset management activities. He started his career at Bauwert Property Group also with responsibility for investment and asset management activities.
Jan received a Masters in Law from Hamburg University in 1999.