Jerome Bes de Berc
Managing Director | Co-Head of France
Key areas of responsibility:
Investment
Primary office:
Paris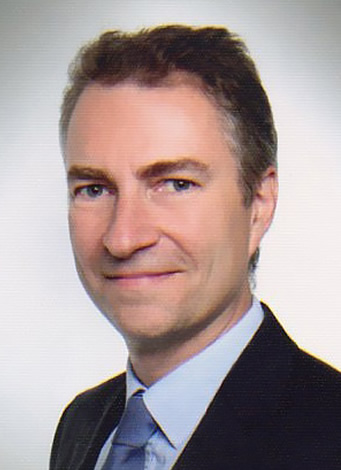 Jerome Bes de Berc joined Freo Group in Paris in September 2018 and is responsible for FREO's investments in France.
He has more than 18 years of experience in the real estate business in an international environment. After 14 years with Archon Group France (a Goldman Sachs real estate assset management affiliate) in various finance roles (VP-financial controller and CFO), he moved to Munich and co-headed the German Goldman Sachs Realty Management entity for 3 years. He then pursued as a Senior advisor in Munich for international clients, including for Freo Group, before joining as MD the French affiliate.
Jerome has a Master of Science in finance and international business from Neoma Business School in Rouen, France.