Jorge Gutierrez
Head of Asset Management, Spain
Key areas of responsibility:
Asset Management
Primary office:
Madrid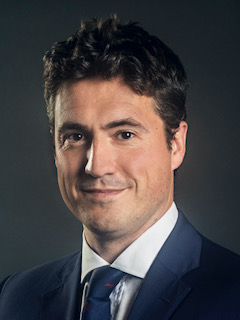 Jorge joined FREO Group in 2017 to lead FREO's asset management department in Spain. He is based in FREO's Madrid office.
He brings over 15 years of experience in the real estate sector developing technical management, facilities & property management, ESG projects and asset management functions.
Before joining FREO, Jorge worked for Zaphir Asset Management (Savills Investment Management) where he was the Asset Management Department Operations Director. Before Zaphir he worked for Savills Aguirre Newman, Neinver and ING Real Estate Investment Management (CBRE Global Investors).
Jorge has been a Member of the RICS since 2011 till 2021, holds a Mining Engineering degree from the Madrid Polytechnic University, an Energy and Fuels Masters from the same entity, an Executive MBA from IE Business School and a Certified Real Estate Finance course from the London School of Economics.