Malena Foche
Director
Key areas of responsibility:
Investment
Primary office:
Paris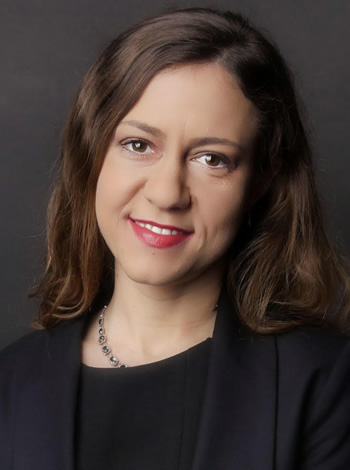 Malena Foche joined Freo Group beginning of 2017 and is responsible for FREO's investment sourcing and execution in France.
She has more than 8 years of experience in real estate acquisitions, investment and asset management. Prior to joining FREO, Malena has been working for 4 years at Allianz Real Estate France as Senior Asset manager where she was responsible for a €1bn mixed use portfolio in France and Benelux. She also gained experience at Atemi (French Lehman Brothers asset management company) and Axa Real Estate.
Malena has a Master of Science in Real estate and financial economics from HEC Paris and an Economics degree from Torcuato Di Tella in Buenos Aires. She is also a member of the Cercle Complices des Femmes de l'Immobilier, HEC Alumni and Fondation Palladio, where she was an auditor of 2018's cycle.