Markus Reis
Director
Key areas of responsibility:
Development
Primary office:
Zurich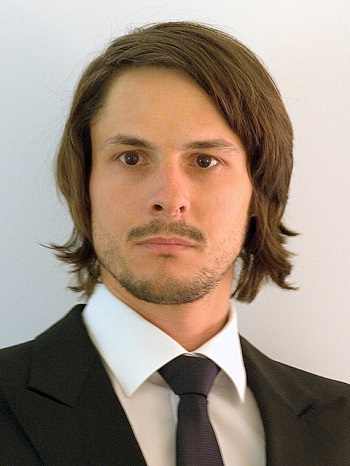 Markus Reis joined FREO Group in 2014 as Project Manager and is responsible for project and construction management.
Before joining FREO, Markus worked as a Project Manager for commercial turnkey construction projects in Austria and Switzerland at I+R Gruppe GmbH, a renowned construction company in Austria.
He obtained his Master's Degree in Civil Engineering at the Technical University of Vienna and, at the same time, was able to gain valuable experience working for ILF Consulting Engineers. In 2011, he obtained his Master's Degree in Building Science and Technology in Austria.
In November 2019 he completed his Master in "Real Estate" at the Institute for Banking and Finance at the University Zurich with flying colors.