Dr. Miriam Esders
ESG Group Officer – Sustainable Real Estate Manager
Key areas of responsibility:
ESG | Sustainability
Primary office:
Zurich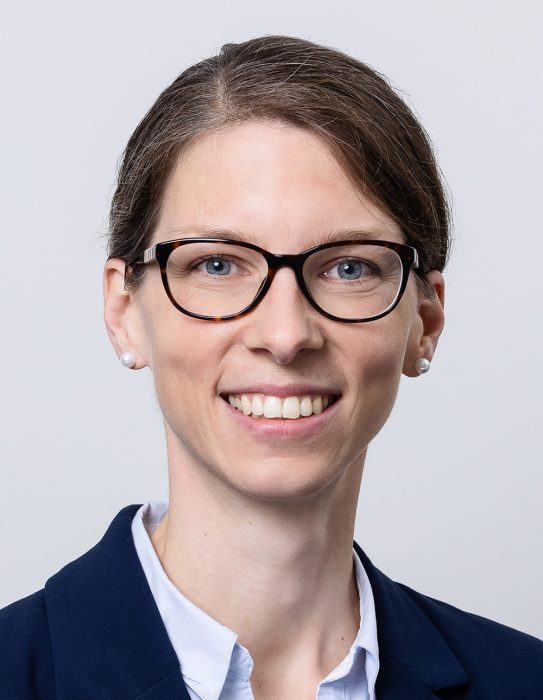 Miriam Esders joined FREO Switzerland at the beginning of 2021 and is responsible for sustainability in the real estate segment. She possesses over nine years of combined research and practical experience in construction and building management. Before joining FREO, Miriam Esders worked for pom+ Consulting AG in ESG benchmarking of property funds as well as in project-related operational planning. Prior to that, within the scope of her doctorate work at the University for Science and Technology (ETH) in Zurich she performed research in the area of sustainable building design with a focus on construction and decision-making flexibility in strategic building preservation. Apart from her degree in civil engineering from RWTH Aachen and her International Diploma in Concrete Structures from Imperial College London, Miriam Esders additionally earned a doctorate in sciences from ETH Zurich. She is a member of the German Association for Sustainable Construction.