Norbert Kickum
Senior Advisor
Primary office:
Luxembourg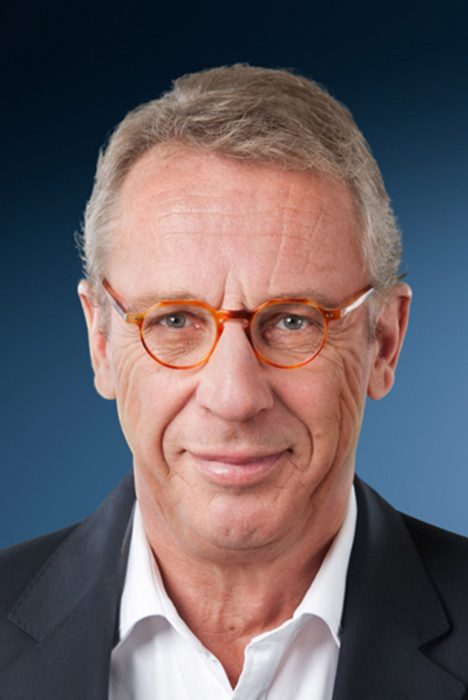 Norbert Kickum has been Senior Advisor to the FREO Group S.A., Luxembourg since February 2020.
Up to the end of 2019, Mr. Kickum served as Member of Supervisory Board | CEO for a variety of companies of the Aggregate Group.
In his almost 40-year career, he served on the board of various banks/financial institutes, among them Airbus Bank, FMS-WM Public Corporation and Aareal Bank AG and has also worked as Senior Advisor for KPMG and Roland Berger.
In addition, Norbert Kickum supports a number of closely-associated real estate companies in Germany.
Norbert studied Business Administration at Münster University, graduating with a Diplom-Kaufmann title (*Degree in Business Studies*).