Patrick Burkart
Managing Director
Key areas of responsibility:
Financing
Primary office:
Frankfurt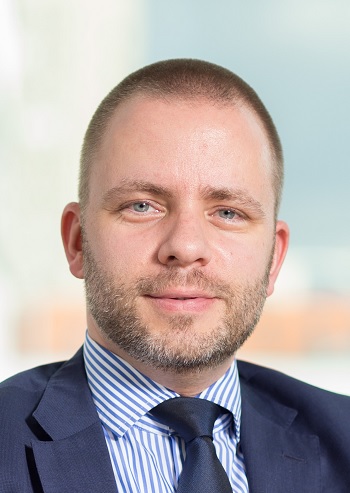 Patrick Burkart joined FREO Group in 2007 and is Head of Debt & Equity Structuring.
Patrick has over 15 years experience in the analysis, structuring and realisation of commercial real estate transactions. Prior to joining FREO, Patrick worked at Eurohypo AG in the fields of corporate banking, real estate structured finance and debt capital markets in Frankfurt and Berlin.
After completing his aprenticeship as a banking specialist (Bankkaufmann), Patrick successfully completed part-time study courses for working professionals to graduate as a certified real estate manager (Diplom Immobilienwirt) from the German Real Estate Academy (DIA) in Freiburg and as a real estate economist from the European Business School, Oestrich-Winkel.