Sven Andersen
Partner | Chief Financial Officer
Key areas of responsibility:
Finance
Primary office:
Luxembourg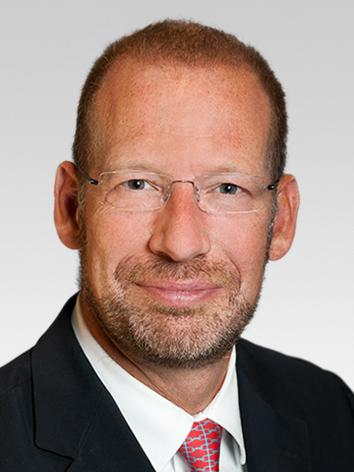 Sven Andersen is the CFO of FREO Group. He is based in FREO's Luxembourg office.
Sven has more than 20 years of experience in investments, financing and capital market products.
Prior to joining FREO in 2017, Sven was a partner and head of Real Estate M&A within KPMG. Prior joining KPMG in 2009, Sven headed the Real Estate Investment banking division for Germany, Switzerland and Austria at Lehman Brothers. From 1997 to 2006, he worked for Deutsche Bank, at various positions in Frankfurt, London and New York, inter alia in the corporate development department.
Sven Andersen holds a master of science in Economics.