Sylvie Boissier
Head of Legal
Key areas of responsibility:
Legal
Primary office:
Paris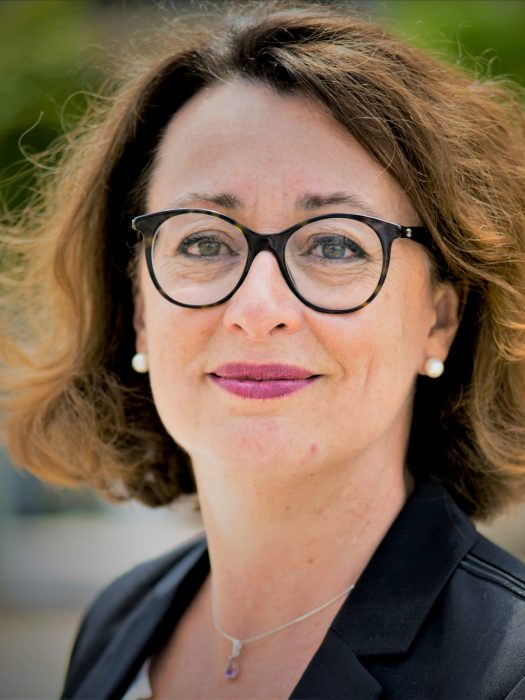 Sylvie began her career in the legal department of ISM (now COVIVIO), before working from 2000 for DIL France (Deutsche Bank's real estate leasing subsidiary) as Legal Manager.
In 2007, she joined Goodman Property Investors France, and in 2010 CBRE Global Investors France. In 2017, she held the position of Legal Director at ARGAN (French leader in the logistics sector).
Sylvie joined FREO France in March 2022 as Deputy General Counsel.