Wilhelm Burkard
Executive Director
Key areas of responsibility:
Development
Primary office:
Frankfurt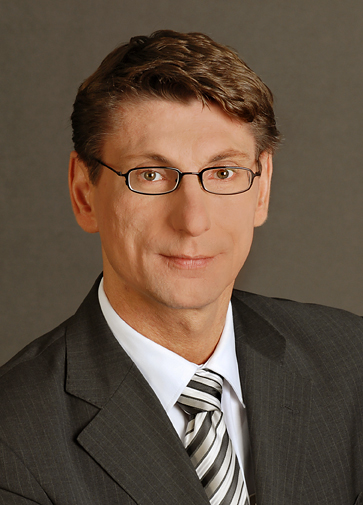 Wilhelm Burkard joined FREO Group in 2008 and is involved in development activities in Germany.
Wilhelm gained his wealth of experience in the real estate industry with a particular focus on project development and asset management from a number of engagements, including with Aurelis Real Estate where he was project leader for major urban planning projects, and with Bahn Immobiliengesellschaft where he worked as a technical and commercial project controller.
Wilhelm Burkard studied geography and economics at the University of Wuerzburg, graduating in economics (Diplom-Volkswirt). He also majored in geography with a special focus on urban and regional planning at the State University of New York from which he graduated with an M.A. Whilst pursuing his professional commitments, Wilhelm also took a modular postgraduate course in real estate economics at the Akademie der Immobilienwirtschaft in Stuttgart from which he graduated with a degree in real estate economics (Diplom-Immobilienoekonom).