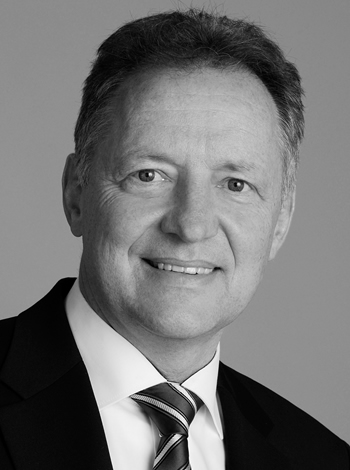 FREO Group welcomes Karsten Hinrichs as Partner and Regional Head of Germany, Switzerland and Austria.
Karsten brings over 25 years of experience in the real estate business including almost 10 years at ECE and as a member of the board at Bayerische Immobilien AG in Munich.
Karsten will be based in FREO's Berlin office.