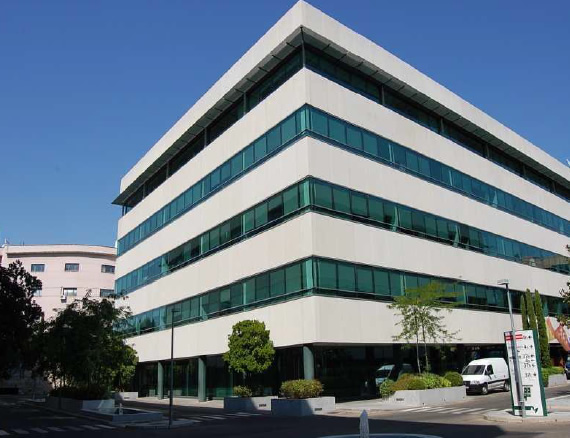 FREO has successfully closed its third operation in the Spanish market with the acquisition of two assets, an Office building in Madrid and an Industrial warehouse in Seville.
The operation was closed with Oaktree Capital Management just as last year´s acquisition of the Boston Portfolio.
The Office Building located in Julián Camarillo´s Street, nº 4, is currently 75% leased, with a gross leasable area (GLA) of 10.000 sqm2 and 184 parking spaces. The strategy for this asset will be its repositioning through refurbishment of the common areas as well as renegotiating with current tenants and aiming to lease the remaining 25% of the building´s capacity.
The Industrial warehouse in Seville was built in 2006 with a GLA of 14.000 sqm2 and it´s 100% leased with a 9-year mandatory contract to the International company Crown.
FREO was counseled by Cushman & Wakefiled as consulting company and by Uría Menéndez´s law firm.