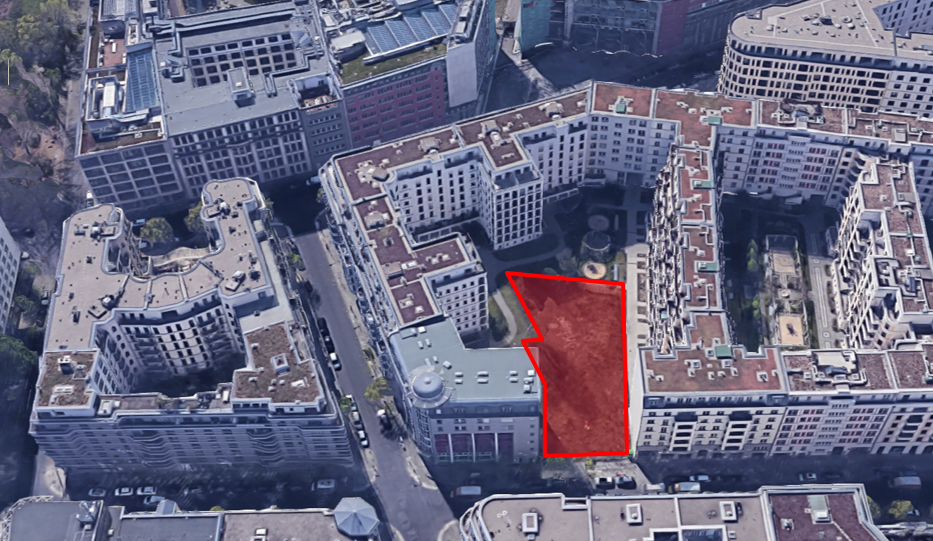 In July 2020, in an off-market transaction, the FREO Group purchased a development site at Seydelstrasse 14 in Berlin's Mitte district, where they will build an office building with a gross floor space of 3,100 square metres.
The property is being constructed as a gap closure, and it is going to be an innovative, modern, commercial building offering state-of-the-art building technology and office equipment. The building will have seven floors and a stacked storey with a green roof. The project is distinguished by its customised, yet still exceptional, design, which will feature floor-to-ceiling windows and light-flooded spaces. Construction is possible underneath up to 80% of the building, which will enable the creation of around 20 underground parking spaces with access via a ramp. The aim is to be eligible for a DGNB (German Sustainable Building Council) platinum certificate.
The building complex is planned to be completed in 2023, and the aim is for 2,690 m² of space to be available to rent.