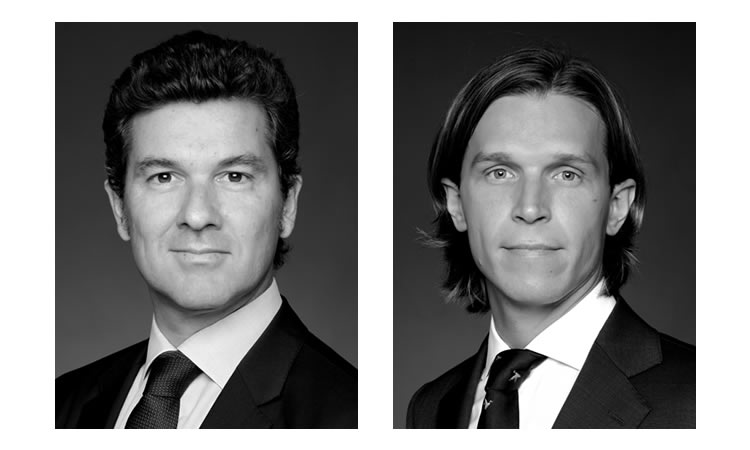 FREO Group has established a new presence in Spain with the addition of a new Barcelona office. The company will also be present in Madrid.
The launch of FREO Group's Spanish operations represents the Group's latest step in establishing a best in class pan-European asset management platform with additional offices now in Germany, the UK, France, Spain, Switzerland and Luxembourg.
In August FREO Group also announced the acquisition of an existing and well-seasoned asset management company in Paris previously called Atemi and now renamed under the FREO Group umbrella. In January FREO Group also opened its London office.
The new Managing Director of FREO Group Spain, Daniel Mayans, states: "This is an exciting step in the life of our new company. FREO Group is dedicated to growing its asset management business by advising and co-investing with international investors. We are delighted to be part of the Group's new pan-Euro initiative.
Matthias Luecker, Chairman and CEO of FREO Group, agrees: "Establishing a pan-European asset management platform is a strategic goal for FREO Group. The opening of our Spanish office is an important step towards achieving this goal".