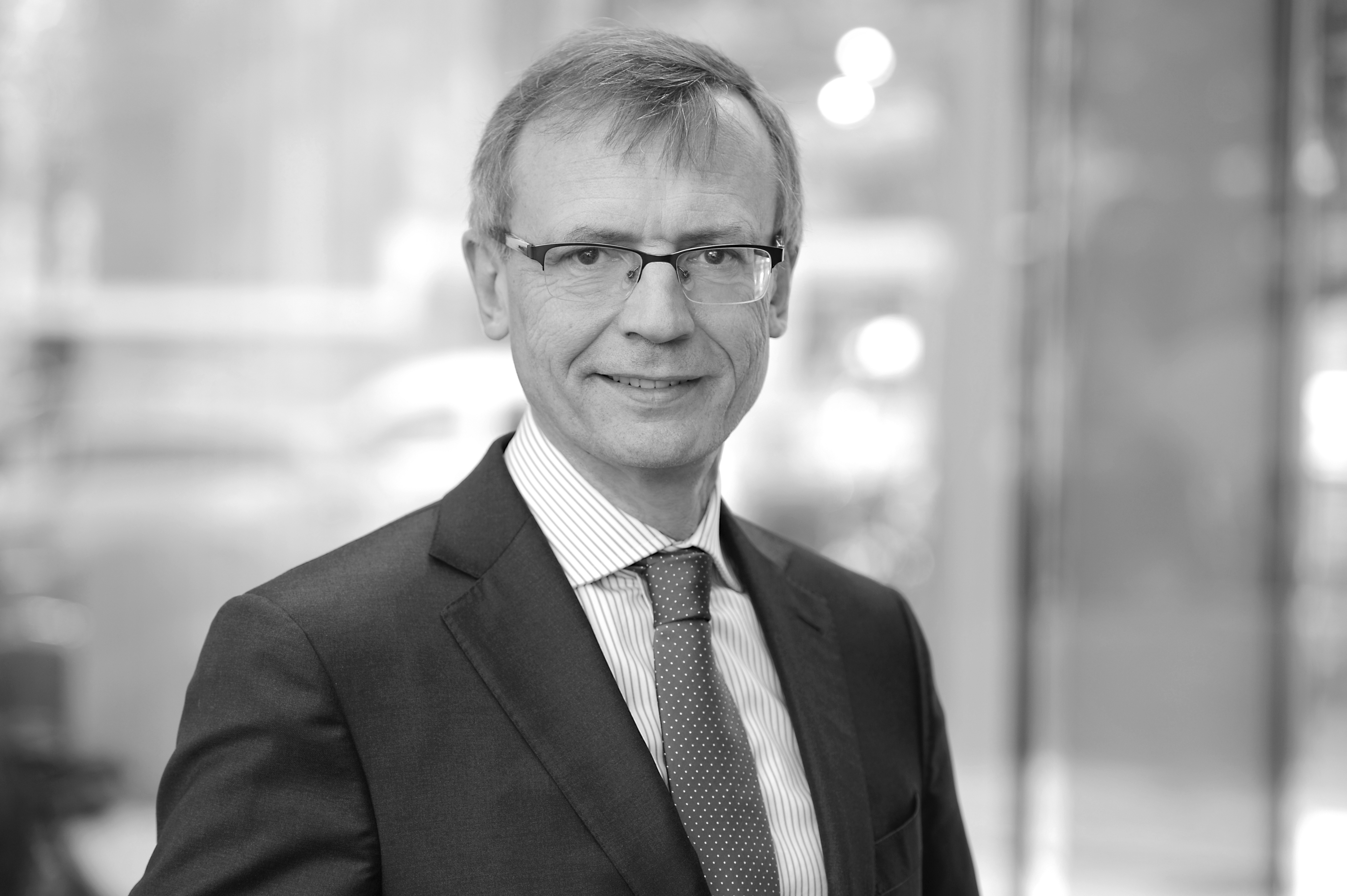 FREO Group has appointed Dr. Markus Fisseler as Group General Counsel effective 1 January 2017.
Among other positions, Dr. Fisseler previously spent 25 years with the international law firm Freshfields Bruckhaus Deringer LLP, 21 of them as a partner in the company law and real estate law division. Dr. Fisseler, who is registered as a lawyer in Munich and New York, studied Law and Politics in Berlin, Wurzburg and Harvard and also has his own legal practice in Munich.
Dr. Fisseler will be based in FREO's Munich office and will focus primarily on the cooperation between FREO and the Group's network of legal service providers.
Matthias Luecker, Founder and Chairman of FREO Group said: "We are delighted to welcome such an experienced real estate lawyer to FREO Group who will provide expert long-term support in all legal aspects of our German and international growth plans."