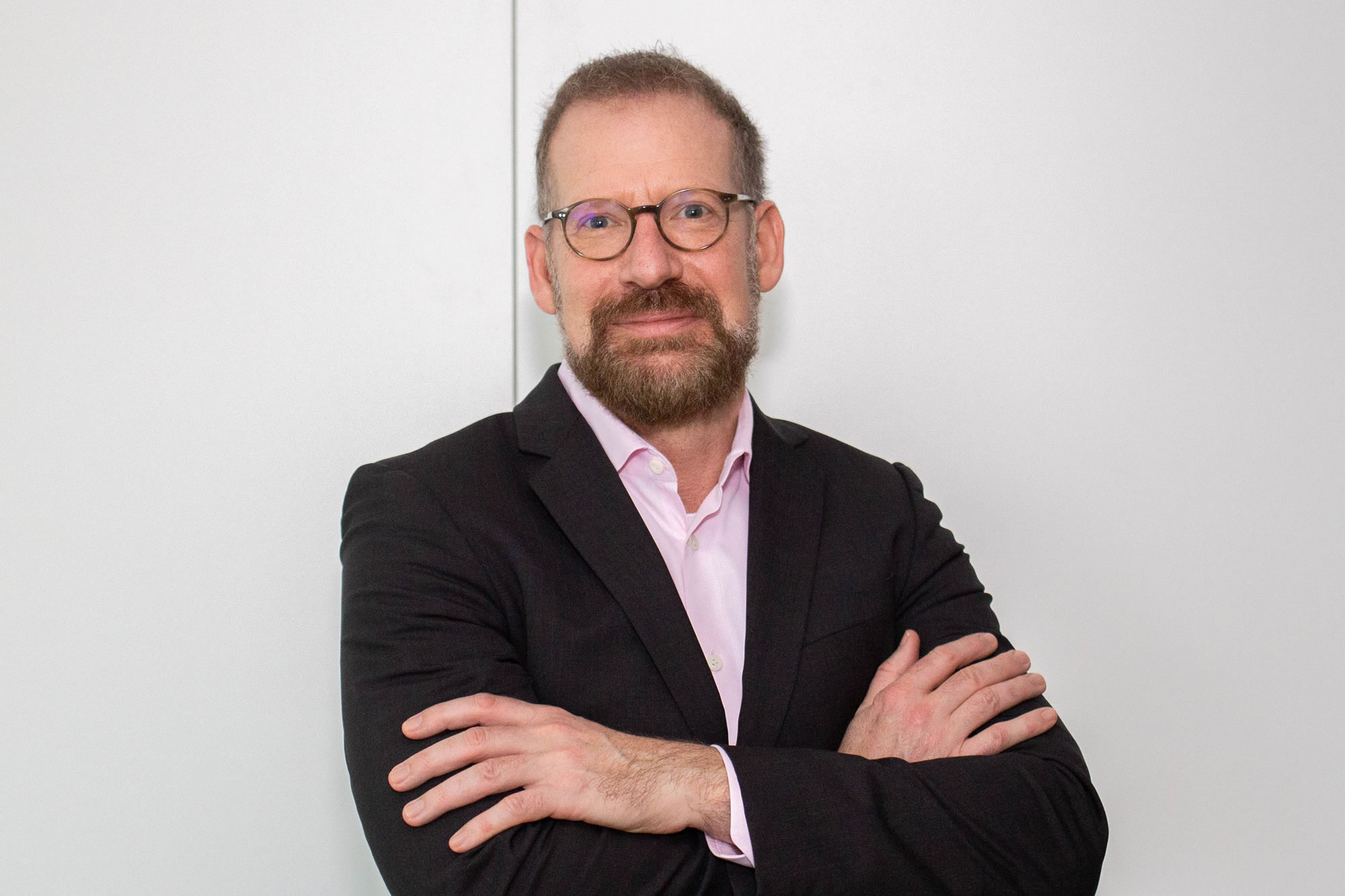 What is your understanding of an "agile company"?
That is a very broadly formulated question. For me, agile companies are distinguished by the fact that they are able to quickly, efficiently, and specifically react to changes in the general business or political environment.
These changes can affect such various areas as customer requirements, regulatory obligations, or taxes. An agile company is positioned to react to these changes by acting and reacting in order to achieve – ideally – a competitive advantage over its direct competitors.
What experiences have demonstrated the advantages of having an agile corporate culture? Have you observed any negative side effects?
To be fair, I should point out that as a rather small, owner-operated company it is probably easier for us to quickly react to current developments than it is for larger companies.
An agile corporate culture facilitates the ability to react to current trends such as the "green building" and to implement these trends in corresponding projects. The strengths of an agile corporate culture are also reflected in a better adaptability during crisis periods, as we have been experiencing during the ongoing COVID-19 pandemic. Due to the pandemic, the topic of "the office of the future" will also be faced with new challenges. After performing an active market analysis and exchanging information with investors and tenants, we have adapted our strategy accordingly (keyword: adjusting our flexibility).
However, it is imperative to place the term agility into a certain context. In particular, we encourage our employees to act and behave in an agile and independent manner. Nevertheless, it is essential that this behaviour is managed and evaluated in order to achieve the desired results. This can be achieved both by promoting an ongoing dialogue with the respective employees as well as by providing financial compensation for improvement suggestions, for example within the scope of operational processes or the development of new products.
I am not aware of any specific example of an agile corporate culture having any negative repercussions.
Is agility a "must" in order to meet tomorrow's challenges?
Depending on the industry and the statutory, tax, and regulatory environment in which the company operates, there are certainly a variety of opinions and responses to this question.
In general, I genuinely believe that a company must repeatedly ask itself to what extent it wants to – and is able to – proactively react to the latest trends and changing conditions.
In terms of the company's focus, are there any external factors that limit your company in the implementation of agility?
Within the framework of our fund structures, we are subject to additional statutory and supervisory regulations, the scope of which has successively increased in recent years. Specifically in the area of investment funds we are subject to unique requirements that necessitate a framework and that limit our ability to act with agility.
In terms of agility, what requirements do your customers demand from your company?
Our customers can be allocated into two primary customer groups that we both strive to satisfy. On the one hand are the investors and, on the other hand, the future buyers and/or tenants of our real estate projects. In order to cater to the requirements of both groups, we must precisely analyse the respective markets as well as the customers' requirements, which are subject to ongoing changes. This is where recognising the primary macroeconomic parameters plays the same vital role as the ability to react to current trends in order to offer investors a product portfolio that will be embraced by future buyers or tenants.
How does agility influence decision-making when it comes to the outsourcing of processes?
When outsourcing, especially in the case of new business relationships, one often has only limited influence on the actions of the contracted company. The ability to evaluate the adaptability during the course of the due diligence process is limited. The true agility of the business partner is often first exposed during the collaboration period. Of course, within this context, there is also the risk that changes and trends cannot be taken into consideration in a timely manner. However, I believe that this risk can be mitigated by involving some employees in the outsourced process. This would also lead to additional possibilities for intervention. However, due to the relatively low level of influence we often decide against outsourcing in order to retain an increased level of agility.
On a project level, what role does agility play in the selection of your business partners?
In the first step of a real estate project, the existing conditions are evaluated and new or improved potential uses of the target object are determined. In the following step, we select our business partners with whom we would like to realise the corresponding project.
During this selection process, agility plays a significant role. In particular, we try to assess from past projects how the potential project partner has responded to current trends and what experience, if any, we have gained from previous collaborations.
In viewing Luxembourg as a business location, what should the state do in order to support an agile working environment?
I am convinced that an agile approach by the state will have a positive effect on the entire business location of Luxembourg. Luxembourg has absolutely demonstrated this in the past. In this regard, it would be desirable if there is a correspondingly rapid national response to changes in European law and, at the same time, the opinions of the affected companies are taken into consideration during this process. An ongoing dialogue between the state and the Luxembourg-based corporations plays a key role here.