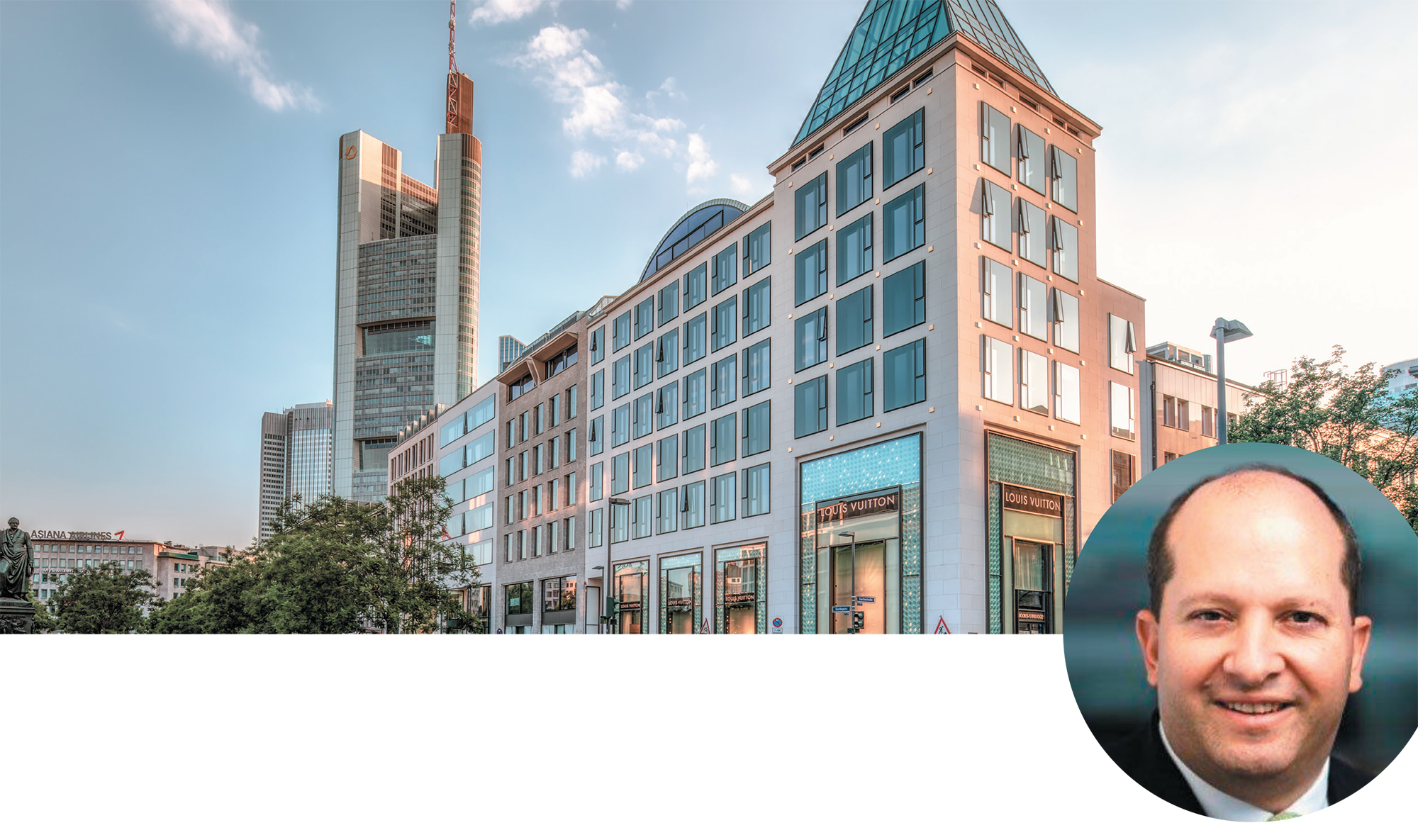 FREO Group is an independent, international investment manager and developer. Established in 1996 as FERI Real Estate, it became FREO in 2002, following an MBO led by Matthias Luecker, and has developed an extensive real estate portfolio over the last 25 years.
In 2013, FREO launched an international expansion programme, creating a high-quality, connected local asset management platform in all the major western European real estate markets.This led to new offices across Europe and the US, and the acquisition of ATEMI France, becoming FREO France.
From One Goetheplaza in Frankfurt to the Mall of Switzerland in Lucerne, FREO has built a reputation for developing and managing high-quality assets across office, retail, hotel, industrial and mixed use. In 2019, it enhanced its hotel development and asset management capabilities by investing in leading hotel management company Michels and Taylor; in 2020, it closed its FREO Pan European Value-add SCSp, SICAV-RAIF Fund.
Today, FREO comprises a deep and cohesive network of 13 offices in seven countries, over 100 employees, €1.9 billion AUM, and more than 50 projects totalling in over 5 million sq m.