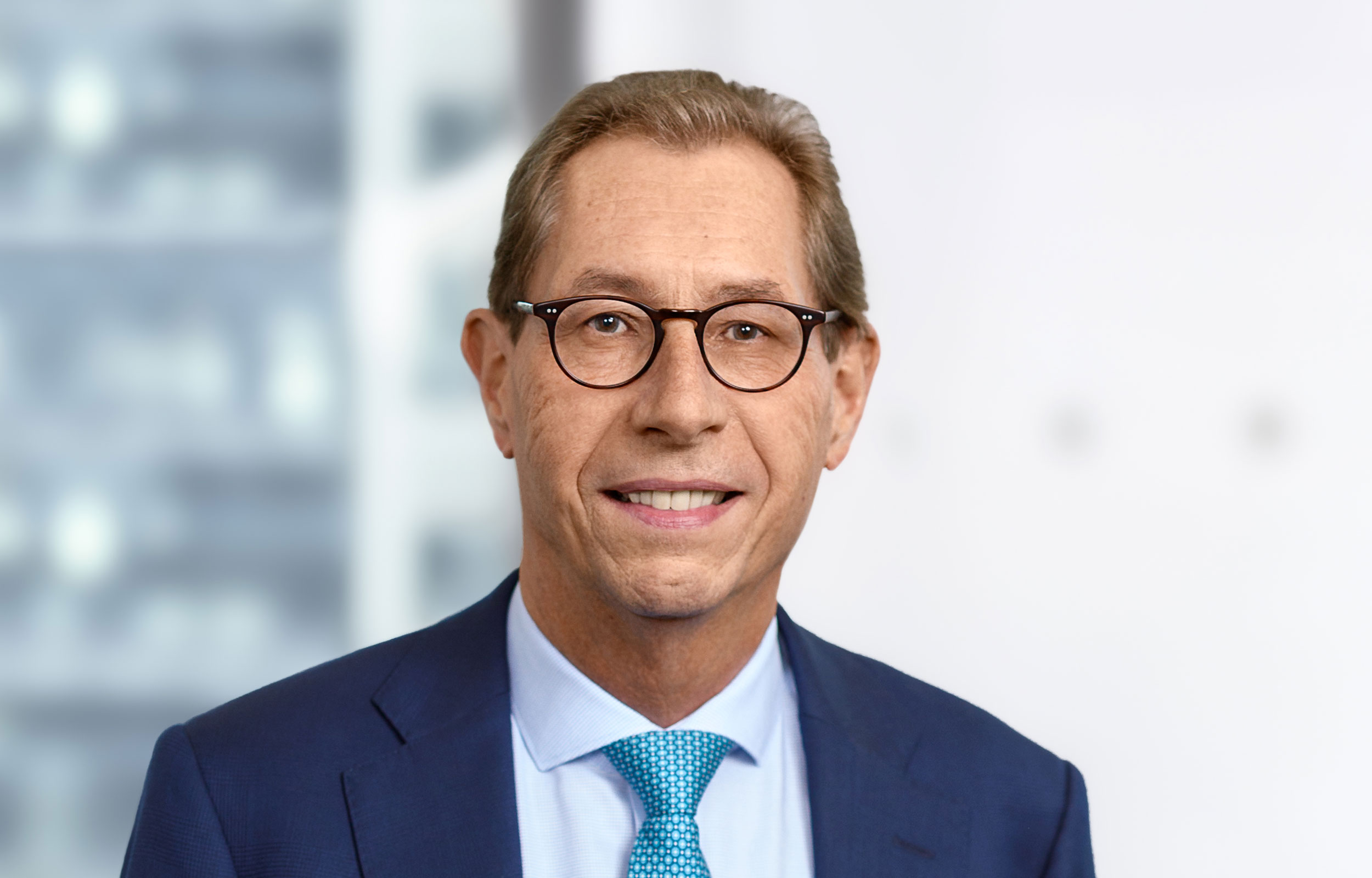 Prof. Dr Hartmut Leser has been appointed Partner and CIO of FREO Group on 1 September 2022. He will also take on the role of Spokesman of the Management Board of FREO Germany GmbH, based in Frankfurt.
Leser was previously CEO of Aberdeen Investments Deutschland AG. Over the past 15 years, he grew the company into the top league of foreign asset managers in German-speaking countries. Before that, he was managing partner of FERI, with responsibility for investment consulting.
FREO Group is a real estate and private markets investment manager with a predominantly international institutional client base. The company was founded over 20 years ago by ex-FERI partner Matthias Luecker as a real estate investment manager. Since its establishment, FREO has distinguished itself through its long-standing and highly successful cooperation with established international investment houses, sovereign wealth funds and large insurance companies.
The FREO Group has been active in Europe since 2015 and, in addition to its offices in Frankfurt, Berlin and Munich, operates eight further branches in London, Paris, Marseille, Madrid, Barcelona, Zurich, Milan and Luxembourg. This enables FREO to select investments from a larger number of properties for institutional clients, manage them more intensively on site and to achieve diversification across different cycles. With the successful transformation into a pan-European asset manager, the company has grown decisively: FREO employs more than 80 people and has tripled its investment volume in recent years.
Leser's role will be to expand FREO's product range towards private markets, ESG and institutional AIF funds, as well as to further develop the German and European institutional investor base.
Matthias Luecker, Chairman and CEO of FREO Group, comments: "We are delighted Prof. Leser is joining us. Prof. Leser and I have known each other for over 20 years, and I have followed his entrepreneurial successes with great interest. With him on board, we will take FREO to a new level strategically."
Prof. Dr. Hartmut Leser adds: "I am pleased to be able to work with FREO's excellent and experienced investment experts and to unlock the great potential of this company with them. FREO is represented by highly motivated experts in the most important European locations. The company excels in all operational disciplines and has an outstanding track record since its inception. On this basis, we will offer institutional investors in Germany, Austria and Switzerland real estate funds, comprehensive services around the development of individual properties, green development opportunities and investments in the private markets sector.
Photographer: Harald Schnauder
Source: FREO Group